Generations of Exceptional Craftsmanship & Services
We are a proudly South Australian family business with generations of experience in bathroom and kitchen renovations in the entire Adelaide region. Providing Bathroom, Kitchen and Laundry renovations, Interior Selections, Finishes and Fitting are what we do best! So please let us bring your renovation dreams to life.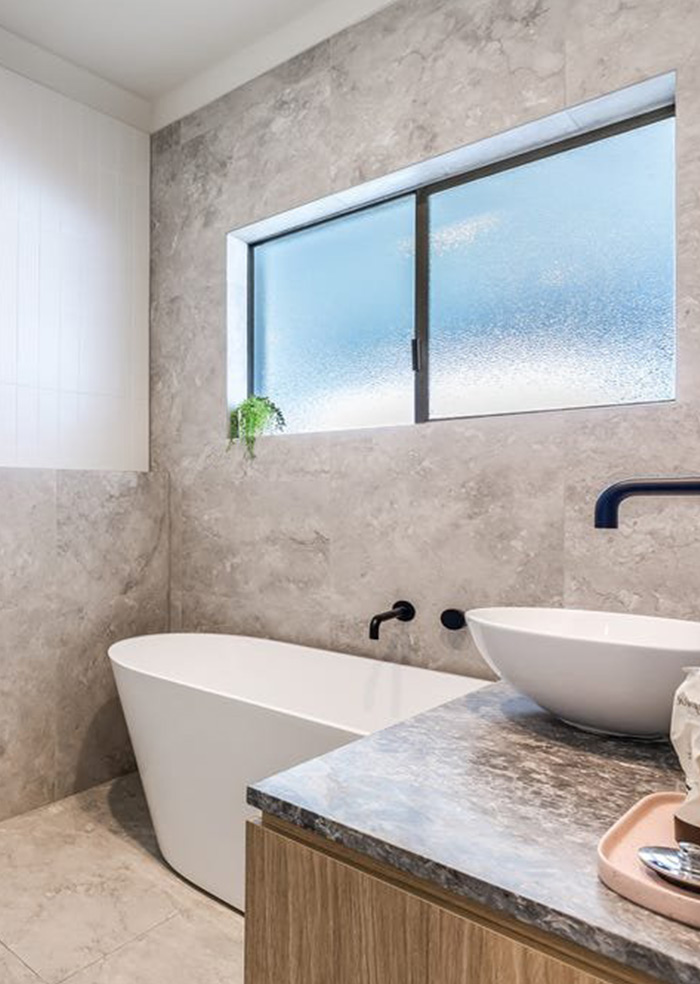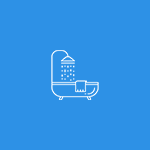 Creating the bathroom you have always wished for is what we do best. We use only the highest quality products and make sure to adhere to all of the necessary standards, from flooring to walls, showers, and everything in-between. Our in-home consultation process is quick and easy, and our renovation time spans are planned around your schedule. Call us today for a free measure and quote.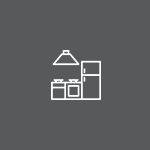 We're here to make your space functional and beautiful with a full-service, complete kitchen renovation. Our team works with you throughout the process to plan, layout, design and then renovate the space using only the best products and quality standards. We're committed to completing your project on time and on budget: no surprise expenses or hidden fees.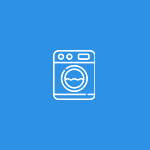 At TC Interiors, we're here to help give your old laundry a new lease on life. We know that you'll have a laundry renovation that's not only beautiful and practical but one that gives you more space than you ever dreamed of!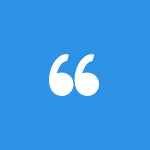 WORKING ALL OVER ADELAIDE